Hi guys!!! Welcome to day 6, the final day sadly I think , of the #ShareMortalLove event which went on all this week leading up to today!! V-DAY!!! Today, was special one, because we got TWO images revealed, and two, because one of those images has TWO people in it which was a nice surprise to see on V-day!!! :D You know what they say! TWWOOO is better than one *channels inner T-Swizzle* Unless it's two Sebastian's...one incestuous and evil brother is enough to wreak havoc, thank ya very much. ANYHOOO!!! Today's first reveal waaaaasssss: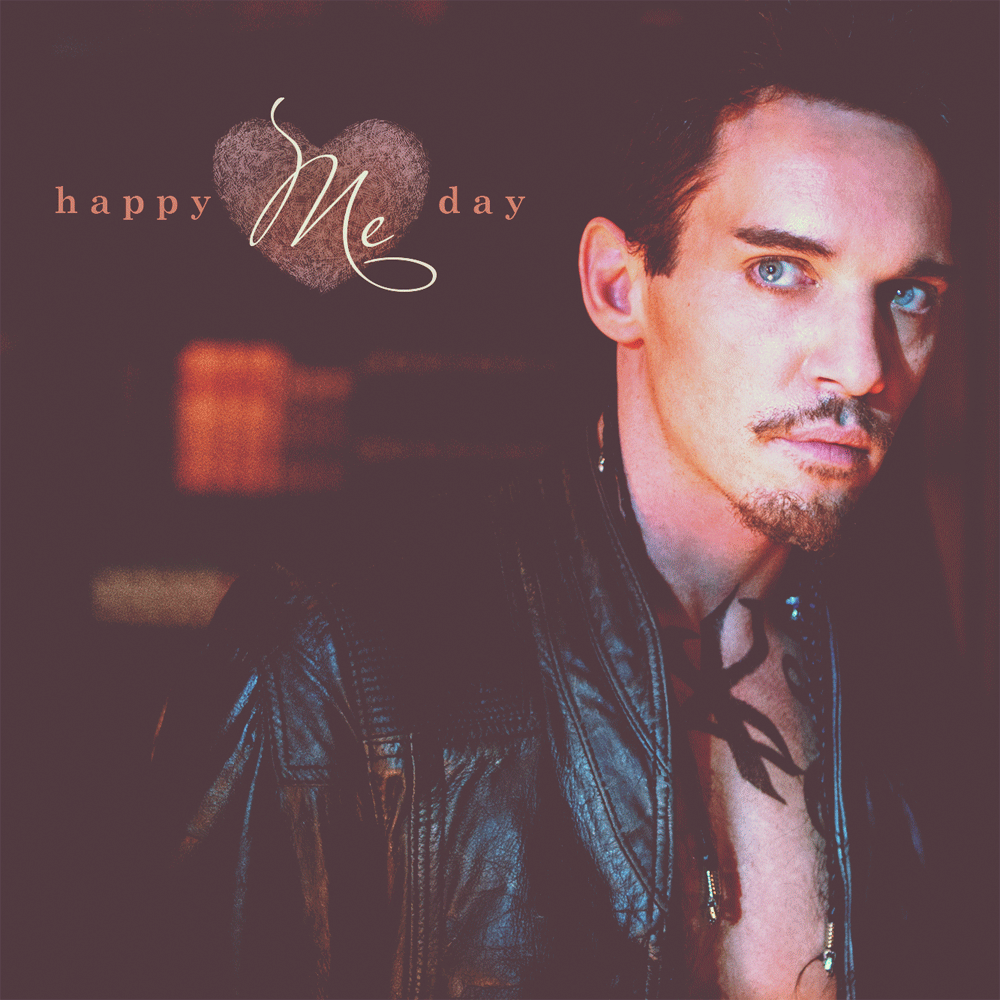 AWWW LOOK IT'S VALENTINE!!! And....he's too pretty damnnit! LOL...it's gonna be hard to hate him but I'll try my very darned best! And do you guys see that quote?! Haha...it took me a while to get it...but...IT'LL NEVER BE YOUR DAY VALENTINE!!!!!!
THE SECOND REVEAL...has a tie with the Magnus reveal..it's THAT AWESOME. Ladies and gents., may I introduce you tooooooo: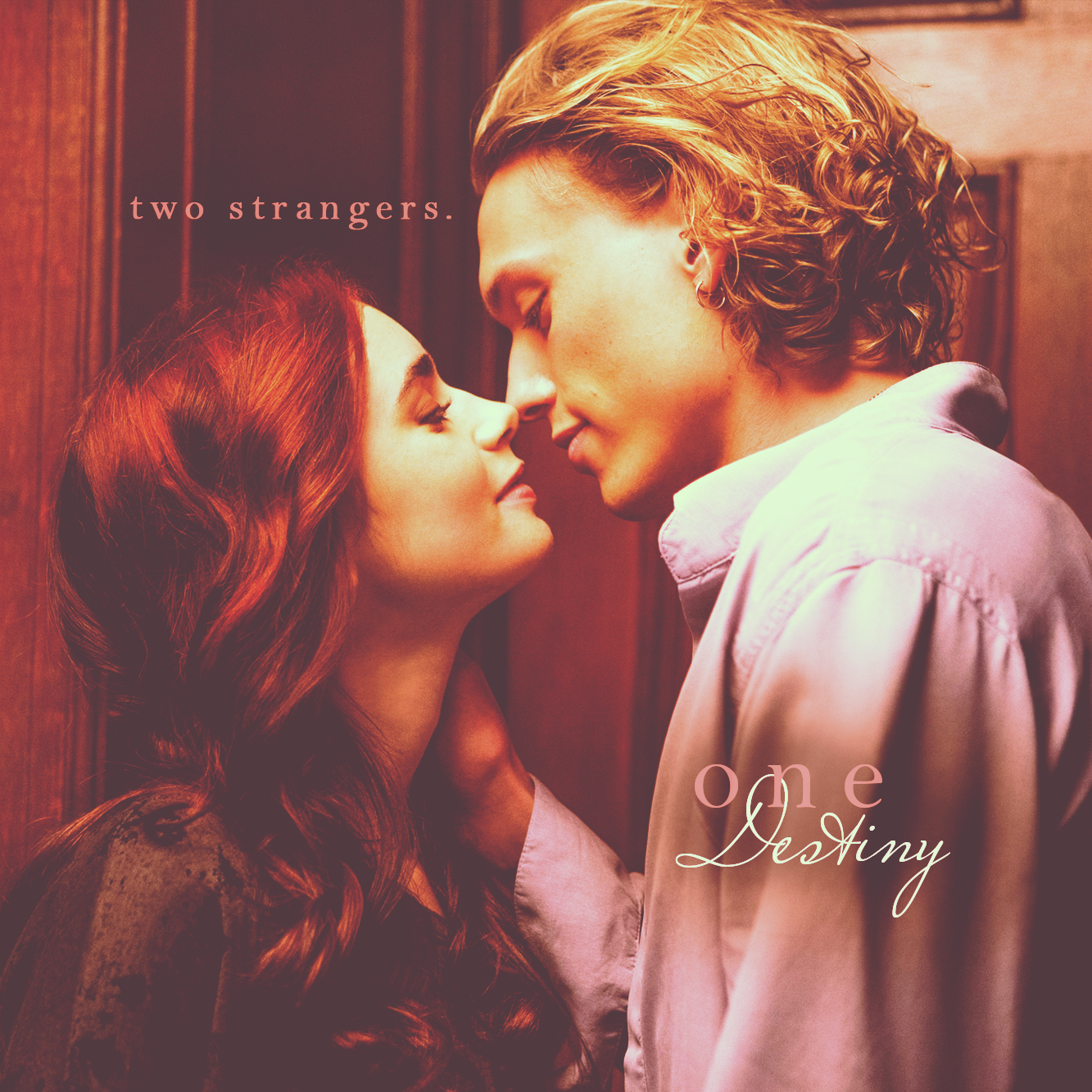 CLLLLACCEEEE!!!!! Oh my mangoes...I just...CAN'T...I...don't..even...URGH *goes and hides in Church's litter box* Look at it....gosh......ok...if the chemistry in the movie between Clace is HALF what I see in this picture, then boy oh boy do I need to bring a bucket to drool and sob into for the theater!! "Two strangers.One Destiny" *sob sob sob sob drool sob sob sob sob* I rest my case.
Head on over to

@MortalMovie

to catch up on all the #ShareMortalLove character reveals!!! :D
*HOPE YOU GUYS HAD A LOVE-FILLED V-DAY WITH LOTZ A' CHOCOLATE!*